Storefronts
We offer wide range of high quality shopfronts made from aluminium, toughened glass, steel and alu-timber.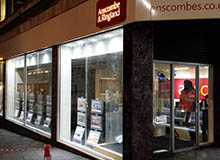 Know more.....
Shutters
Protect your business or home with a secure roller shutter. Choose from wide range of options including, manual, electric, solid, perforated or shutter grille.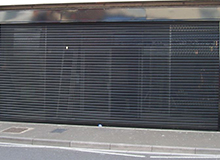 Know more.....
Powder Coating
Powder coating is used to apply colour to metals which includes aluminium and other materials to give your shopfront a beautiful and unique look.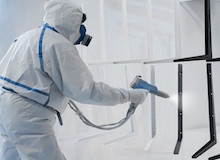 Know more.....
Metal Fabrication
Our Metal Fabrication business undertakes bespoke fabricating for railing, gates and all sheet metal fabrication, we are equipped with the latest tools.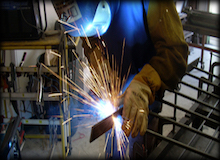 Know more.....
Repairs/Servicing
We know how important it is to have your shutters serviced at least once a year, this will help maintain and increase the life span of your shutters.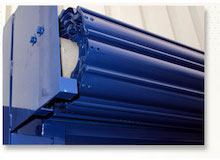 Know more.....
Metal Grills and Gates
At Imperial ShopFronts we aim to bring you the highest quality wrought iron gates, metal railing/fencing and more iron work with the best designs and attention to details to give your home and business the finishing touch, whilst giving you the best value for money.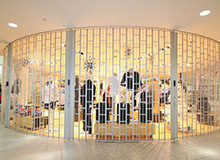 Know more.....
Roller shutter supplier
Roller Shutters are an ideal way to protect your shops and industrial or commercial establishments which need extra and security to the stock, materials or industrial equipment.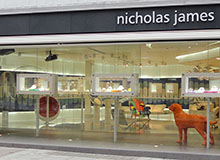 Know more.....